Becky Reynolds
Practice Lead
Becky is a qualified social worker and approved mental health professional (AMHP). Becky has worked in a range of teams and services within the local authority supporting children and young people as a Social Worker and Team Manager.
Most recently, Becky worked as a Principal Social Worker / Head of Service supporting practitioners to continuously learn and develop to enhance support for children and young people. Additionally, Becky spent a year working as a Professional Officer for a national organisation supporting the development of social work practice.
Becky is passionate about developing relationships to support young people and ensuring their voice is heard both individually and throughout service development.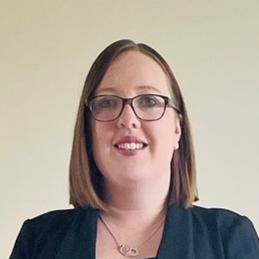 Also in The National House Project