Luke Fox
Business Administrator
Luke is a young professional who has used his experience of being in, and leaving care, to improve the way in which services support other young people to leave care.
Luke was involved in the very early stages of a House Project being established in Rotherham and was asked to represent the young people and the project at the Care Leavers National Movement (CLNM). Shortly after this he commenced an apprenticeship with the Rotherham House Project. His skills were soon recognised and he was elected to chair CLNM and in 2019 he received the Apprentice of the Year Award at Rotherham Council.
With a passion to both implement change for others and challenge the narrative about care leavers he has used his own story and the stories of others to good effect. Luke has spoken at regional and national conferences and with a range of stakeholders including the DFE. He is a Champion for the National Young People's Benchmarking Forum and his skills were recognised by them when he received the Inspirational Speaker award in 2020.
Luke completed his Level 3 Business Admin Apprentice with the National House Project between in Oct 2022 and is now our Business Administrator.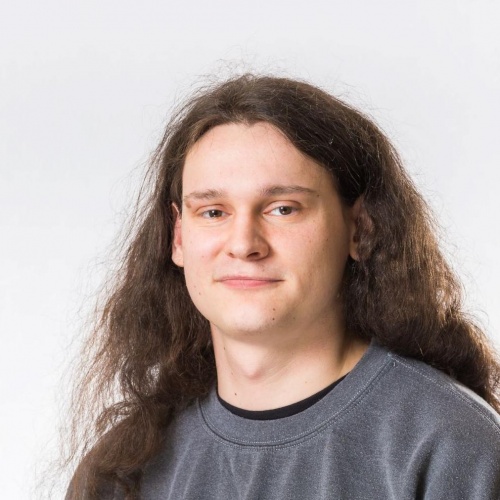 Also in The National House Project