Rosie Blackett
Young People's Participation and Development Worker
Rosie is a former Police Officer who spent 8 of her 10 year service working with young people involved in criminal exploitation before joining The National House Project Team in 2020.
Rosie has a strong belief that all young people have the ability to create change for themselves and others and uses her skills to ensure young people believe this too. Rosie's passion for working with care experienced young people is driven by her own life experiences but not defined by them. Rosie has been at the forefront of developing new idea's designed to improve outcomes for care leavers whether in higher education or the criminal justice system and is at her happiest developing professional friendships that have young people at the heart of them.
Rosie is enthusiastic and values relationships as an essential requirement to successful partnership working. Rosie has a undergraduate degree in Sports Development and Coaching and a postgraduate Masters Degree in community practice. She is a Trustee of a homeless charity, mother to two children (and a cocker spaniel) and loves spending time outdoors.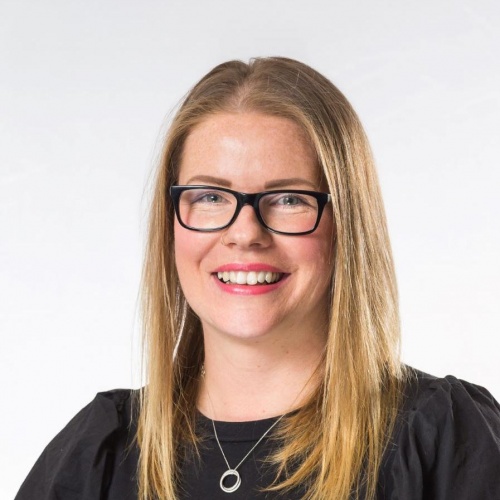 Also in The National House Project