Bernardo Pezo
Young People's Participation Worker
Bernardo joined NHP in May 2022 and prior to this spent most of his adult life as a peer mentor supporting young people leaving care to find a purpose and develop positive relationships in their communities and by influencing the system that enables young people leaving care to succeed.
Informed by his own experience of the care system he is a confident, positive and motivating individual and is driven to ensure that that young people are supported to make positive decisions about their lives, develop constructive connections in their communities and be a force for change by changing the care system for those that follow. He passionately believes that the care system can only change for the better if the views and opinions of care leavers and care experienced adults are not only heard but also acted on.
Bernardo was a promising professional footballer (Port Vale, Blackburn Rovers, Wolverhampton Wanderers and Crewe Alexandra Academy) before a serious car accident prevented him from playing. His interest in sport continues in the role of coach and PT Instructor. Bernardo lives in Stoke and has two children. He is a keen linguist and currently speaks 5 languages.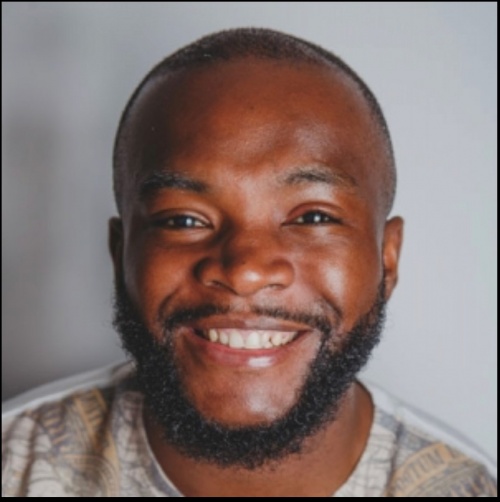 Also in The National House Project